A Tradition of Giving Back
A valued partner in the community.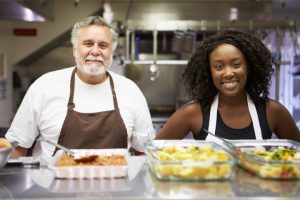 We at Specialty Foods Group believe that giving back to the community is the most sincere way of showing our appreciation to the people who have supported us for over 100 years. It is a commitment that we take very seriously.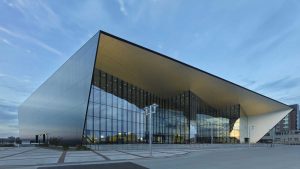 When an organization needs a sponsor for an important cultural event, or the county needs funding to reach educational goals or a food bank needs supplies to help out the less fortunate they reach out to us, because they know we are there to assist them. Over the many years we've donated thousands of pounds of our products to shelters, food banks and other charitable organizations. It's what our founder, Charles Field established and it's what we continue to do.
As the principle sponsor of annual events such as, the Int'l BBQ Fest and the 4th of July Fireworks Celebration, Specialty Foods Group takes special pride at helping bring us all together. These, and other, events remind us that we are all partners in the community.
Check out this video from the 2018 International Barbecue Festival: