Quality in every bite
From upscale dinners to picnics, we offer a wide range of delicious quality USDA inspected meat products to satisfy every craving.
Spices
We use all natural, superior blends of spices that give our meats their great flavors. It's what sets us apart from our competitors. Our expertise is in the spices, yours is in the eating.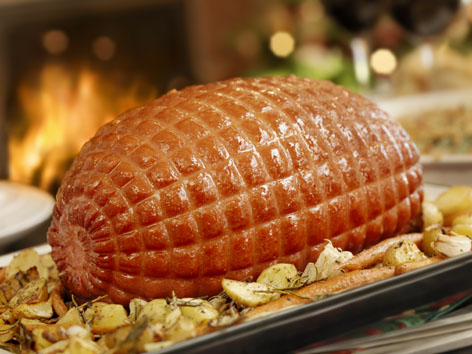 Ham
Our time-tested curing process that uses our unique blend of spices prepare the hams to be smoked with only natural wood. It's no wonder they're the most delicious hams you can buy. Our hams are not just for big occasions. They taste great in everyday meals, on sandwiches, in casseroles and even on pizza.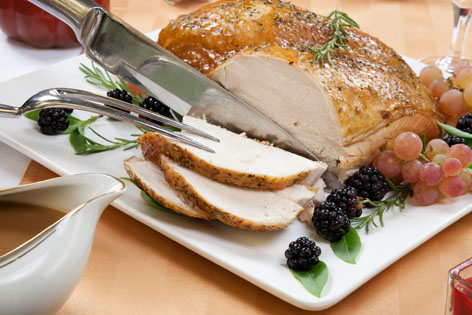 Turkey
Our approach to creating high quality, delicious hams is no different when it comes to our Turkey Breasts. We season with our flavorful blend of spices. Then, using only natural wood, we smoke them to moist, mouth-watering perfection, perfect for any meal occasion.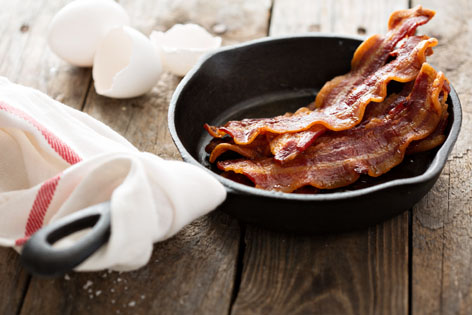 Bacon
There's only one thing better than a slice of bacon and that's two slices of bacon. Cured and naturally hickory smoked to perfection, you'll understand how proud we are of this product after one crispy bite.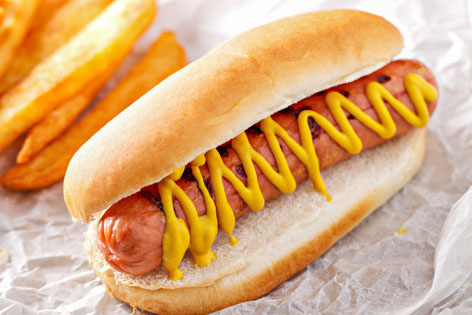 Hot Dog
We know a thing or two about making a great hot dog. We should, we've been making them for over 100 years. Our wieners and franks are seasoned with our delicious blend of spices and cooked for just the right amount of time for great texture you know and love. They burst with flavor! Vacuumed packed for freshness.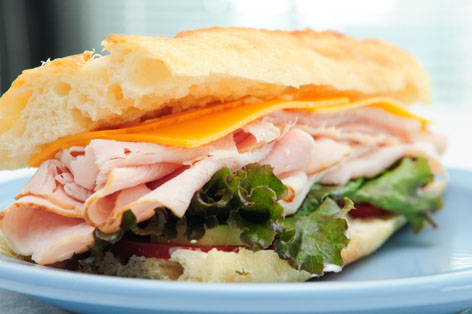 Lunch Meat
Whether you prefer traditional bologna, braunschweiger and loaves or contemporary style lunch meats in convenient, easy-open packages our sandwich meats are unsurpassed in flavor.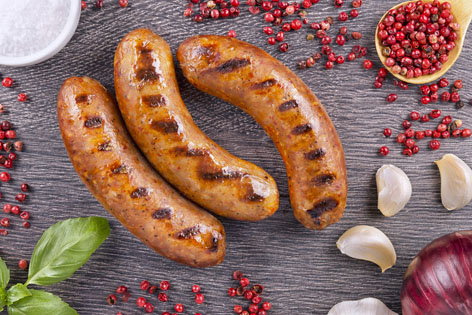 Sausage
We know that a delicious tasting sausage means it stays true to the traditions of old-world sausage making. We season our sausages by hand with a unique blend of spices. Whether smoked or Polish you'll know after one bite that you're tasting a true tradition. They're great grilled or in stews and casseroles