Retail Grocery &
Deli Sales
Specialty Foods Group is your source for a variety of the top quality brands and products that your retail customers want, including America's #1 selling brand of boneless hams and turkeys—Kentucky Legend® meats!

Our Kentuckian Gold® brand of premium deli products is an icon in the deli meat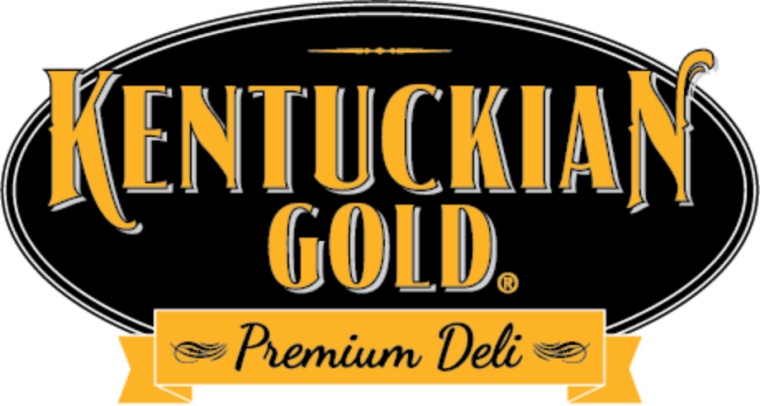 industry for its undeniable quality. Our natural hams, made with whole ham muscles and natural juices give your customers a rich, distinctive flavor they crave. For "A Taste as Good As Gold," add Kentuckian Gold products to your deli case.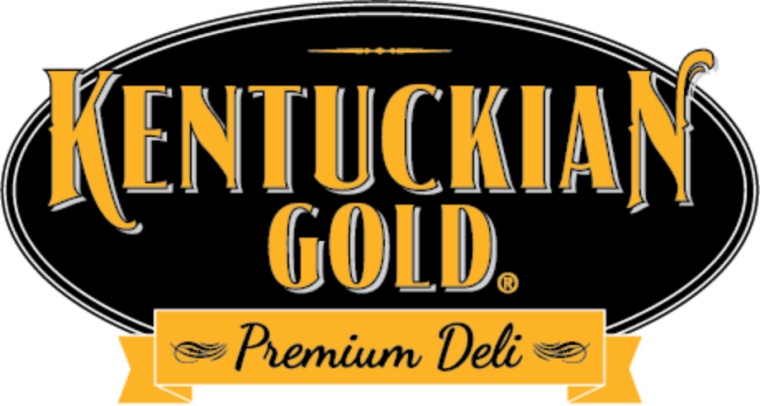 Connect with us today and let's talk about how we can serve your retail business!