Foodservice & C-Store Sales
Specialty Foods Group offers a wide variety of protein solutions with the premium quality, menu versatility and proven consumer appeal to support your foodservice operation like no other.
Meanwhile, our precooked options, retail brand recognition and merchandising solutions further add value for convenience store and other grab-n-go applications.
Maximize Your Menu Possibilities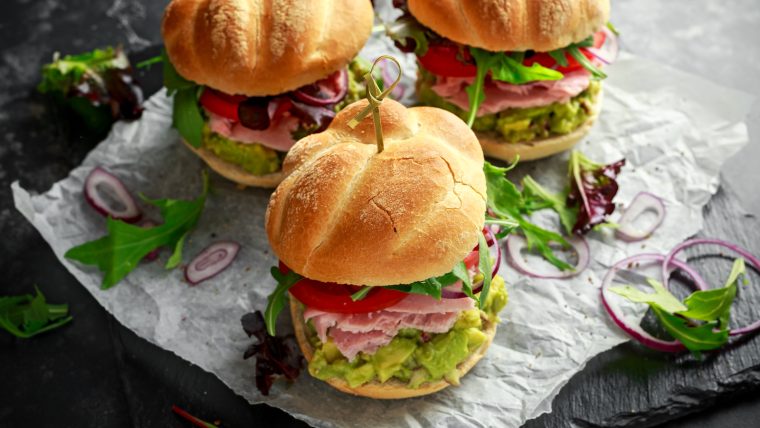 Specialty Foods Group is a division of Indiana Packers Corporation, a leading protein producer operating in the Midwest, right in the midst of our family-farm suppliers—ensuring you optimum quality and freshness that translate perfectly to your menu and customer demands.
View a fuller line of products that includes our SFG portfolio and more!